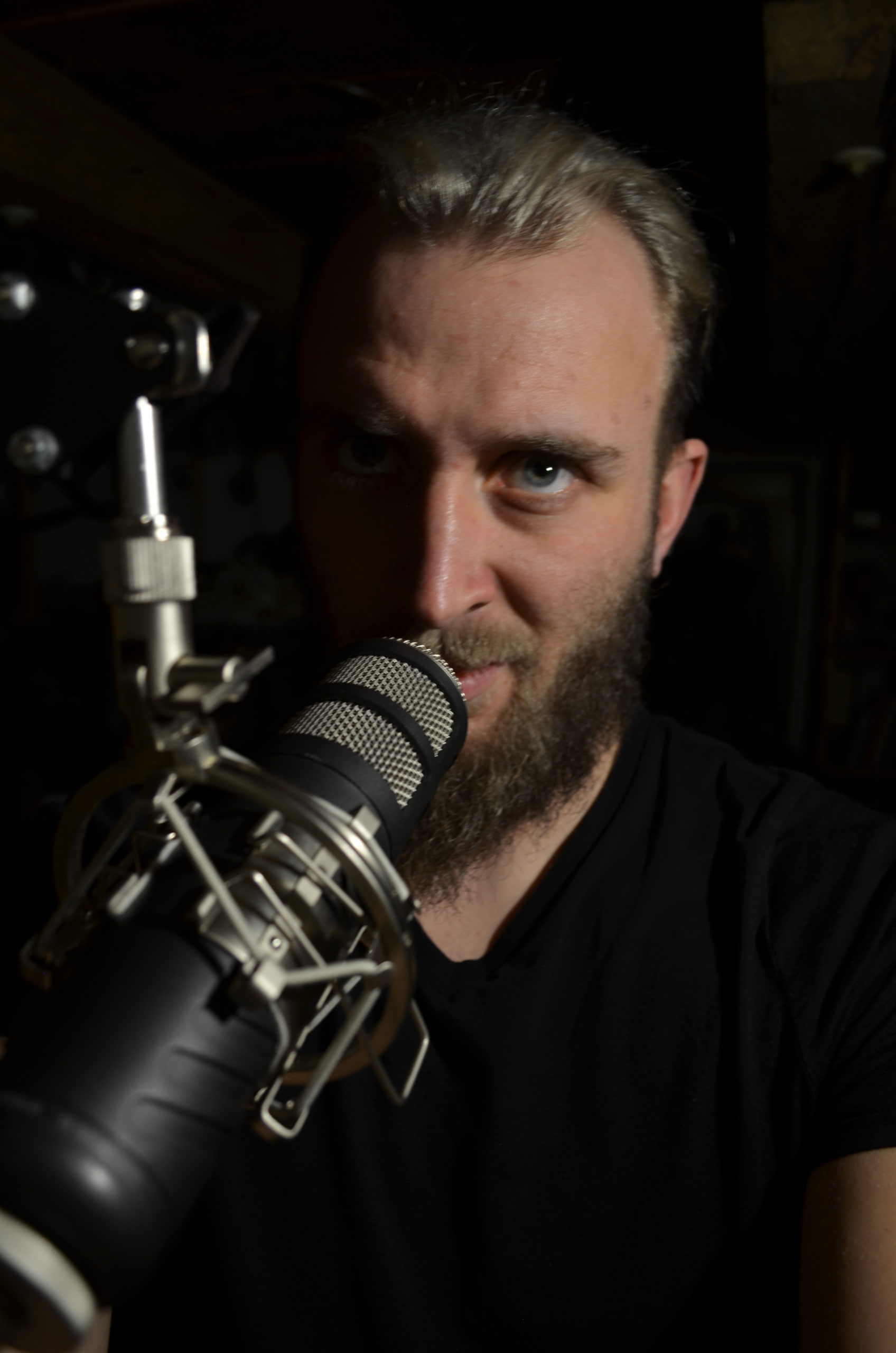 Kim Gjarmati | Voice Smith

Welcome to my website. I work as a freelance Voice Artist, audio mixer, sound engineer and audio book producer in my own recording studio. I am working on my own audio book Audio Book [Gothic - World of convicts] (only German for now, but English comes eventually...) with different Voice Actors like Ann-Christin Blum.

I recognized the strength and emotion in the words I read aloud. Every day these words affect me as well like you. At work, listening to radio or podcast, as well as in leisure time playing video games or apps, Voice Over can be found everywhere.

Therefore I want to give you the potential of my voice to put the right accent on your written word! So that your message really reaches your audience with a believable and warm voice!
Do you have a message that should really reach your audience? Have a listen to my Showroom and contact me. I am your personal contact for all your matter.
| Hörproben - Zusammenschnitte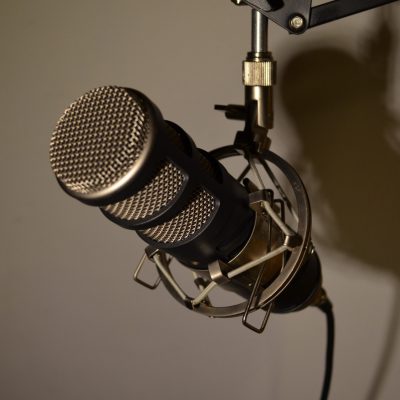 Microphone
Sennheiser MK4 + Rode Procaster
Preamp & Mixer
Yamaha AG-03
Data delivery
Skype, ISDN - delivery via mail or download
Timbre
warm, baritone, deep

Voice character
multifaceted, strong, full, credible, masculine, distinctive, cheeky, funky, dynamic, fresh
Voice age
25 - 50 years (normal voice)

10 - 25 years (adjusted voice)
"Talent is insignificant. I know a lot of talented ruins. Beyond talent lie all the usual words: discipline, love, luck, but most of all, endurance." –James Baldwin